BOU AVENUE
Mont Saint-Grégoire
---
Ahead of my second weekend in Saint-Jean-sur-Richelieu, Quebec, I picked up a rental car on the afternoon of 10 June 2016. Taking advantage of some nice weather, I drove out after dinner to nearby Mont Saint-Grégoire for an evening hike. Mont Saint-Grégoire is one of several forested hills, known collectively as the Monteregian Hills, that dot the landscape east of Montreal (within the Montreal city limits, Mount Royal is also considered part of this group). While there is a good trail that runs all the way to the summit of Mont Saint-Grégoire, it is a bit tricky to find since it does not start directly from the parking lot on the southwest side of the mountain. A number of other trails head off in different directions from the parking lot, and it can be confusing deciding which one to take. The trailhead map is largely useless especially for Anglophones like myself, and in the end, I simply picked one of the trails and started hiking. The trail I picked soon petered out, and I scrambled uphill until I intersected the obvious main trail which leads to the summit. Further up, I lost the main trail after making a wrong turn at a junction, but another short stretch of off-trail scrambling popped me out of the forest and onto the summit. Given the number of vehicles that I saw in the parking lot, it was odd that I had the summit all to myself; it is quite possible that the parking lot is actually meant for the Érablière Charbonneau (some sort of maple syrup resort) across the road. My timing was also impeccable as I arrived just in time to witness a beautiful sunset. When the sun finally disappeared over the horizon, I descended the main trail and followed it all the way down to a partially hidden locked gate beside the access road (Chemin du Sous-Bois). I hopped the fence here and hiked back to the parking lot about 200 metres up the road.
| | |
| --- | --- |
| | Mont Saint-Grégoire rises above the surrounding farmland. |
| | The map near the parking lot shows a number of trails crisscrossing the mountain. |
| | Sonny hikes through a boulder-strewn forest. |
| | Mont Saint-Grégoire still harbours some old industrial artifacts. |
| | Stairs provide an easy way up. |
| | Sonny stands on the summit of Mont Saint-Grégoire (251 metres). |
| | Mont Saint-Grégoire is an island in a sea of farmland. |
| | A clearing at the summit grants this view of Mont Saint-Hilaire to the north. |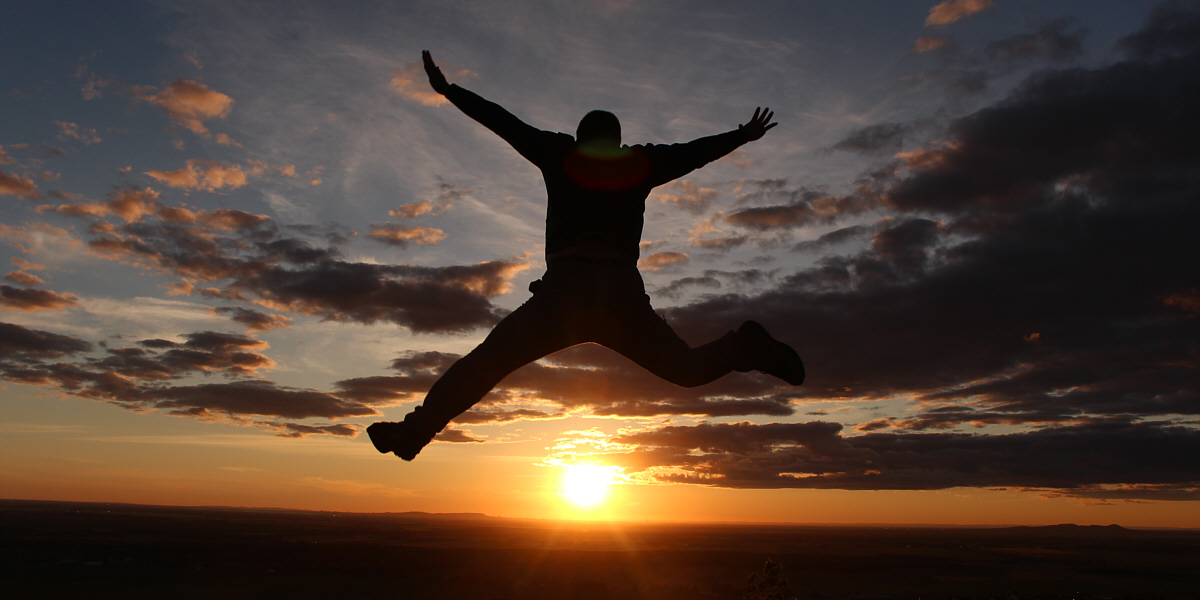 Sonny jumps over the setting sun near the top of Mont Saint-Grégoire.
Sonny sits down to watch the sunset.
The sun begins to dip below the horizon.
The sun finally disappears.
Total Distance: 2.3 kilometres
Total Time: 1 hour 30 minutes
Net Elevation Gain: 206 metres